HIGH VACUUM PRODUCTS
A reputation for excellence is earned through proven results and unparalleled customer service.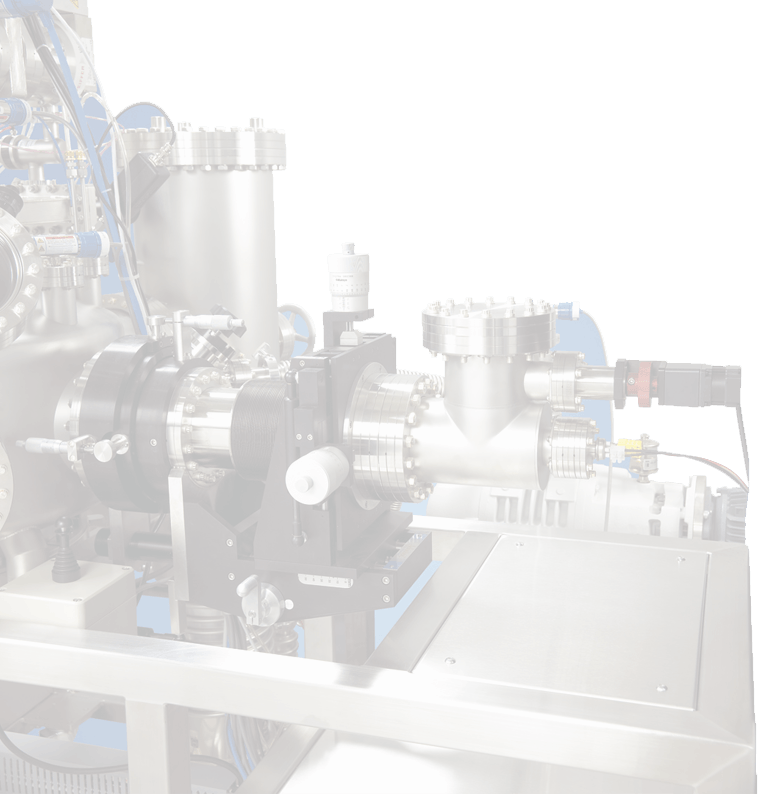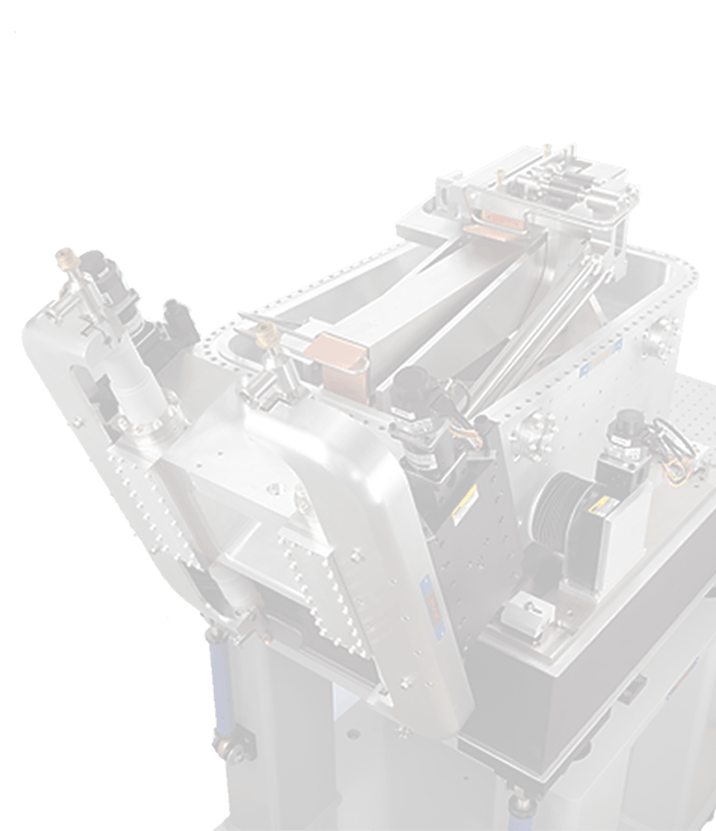 UHV VACUUM SYSTEMS
Our ultra-high vacuum systems are manufactured with high purity materials, the strictest quality control standards, and superior vacuum performance to 10 -11 Torr range. While we can create systems for any application, a few systems we commonly custom manufacture for our diverse customer base include:
HAVE A QUESTION?
We will do our best to help!