HIGH VACUUM PRODUCTS
A reputation for excellence is earned through proven results and unparalleled customer service.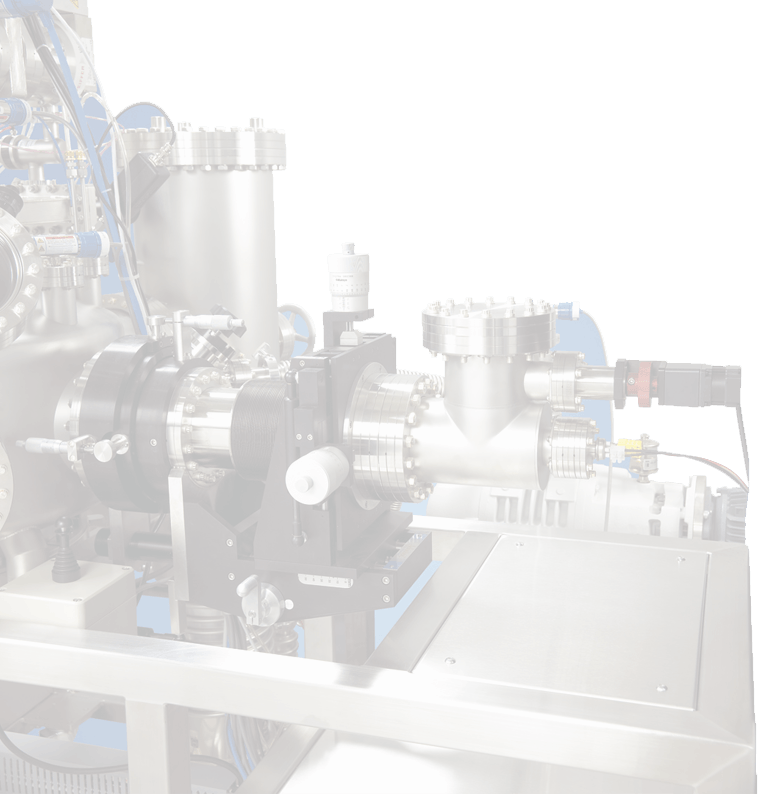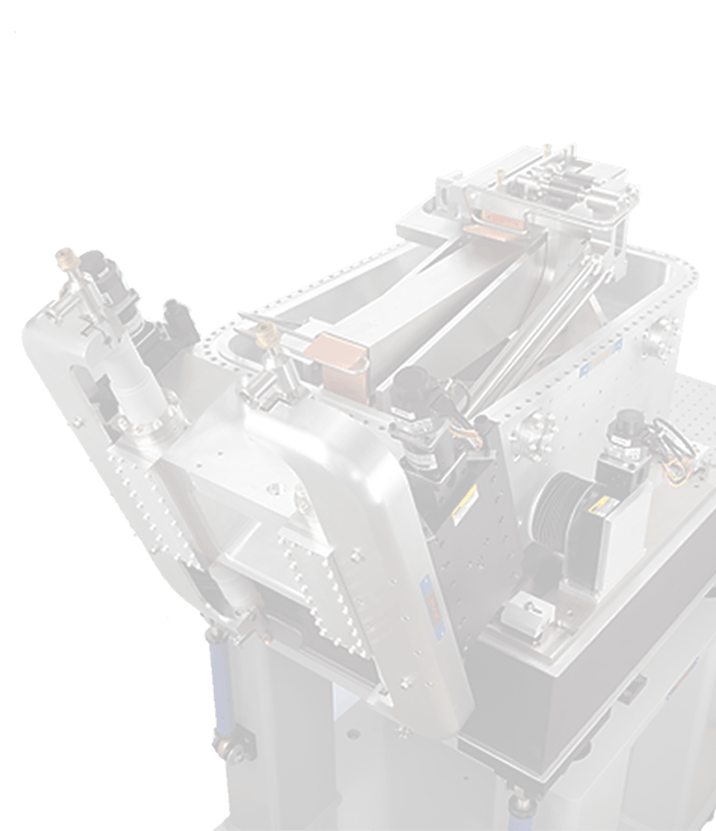 CUSTOMIZED SOLUTIONS
Since 1961, Johnsen Ultravac has been involved in creating customized vacuum solutions for industry, government, research facilities, beamlines and academic institutions across the world.
We have a trusted name in the field of ultra-high vacuum technology and welcome the opportunity to explore your current and future planned requirements in this area. We have a diverse, expert team who will ensure that we collaborate, communicate and create the custom solution that is needed for your objectives in many areas. Let our experience assist you in creating a solution that is unique to your specific needs in your industry, location, and purpose.
JUV should be your only consideration when selecting a trusted partner for your vacuum and cyrogenic engineering and technology including:
Front End / Beamline Components

Collaborative Customized Solutions
At Johnsen Ultravac, we take pride in providing cost-effective technical solutions for clients. Whether we build systems based on detailed client drawings and specifications or provide "off the shelf" components that match their needs, the end product always meets the highest standards for quality and performance.
We have an impressive list of accomplishments at various recognized facilities around the world and welcome the opportunity to engage with you on your unique needs. Johnsen Ultravac is ready to assist you with a custom solution that will enhance your research and development. Contact us today to explore the art of the possible with JUV!
The company has the flexibility and expertise to supply technically accomplished and relevant support for a broad range of projects. Working with our professional staff, clients benefit from the knowledge, guidance and experience we bring to every project. We are frequently called upon by domestic and international clients to take on special projects. These require us to meet the challenge of designing and manufacturing customized solutions of ever-increasing complexity and sophistication. This capability has evolved over the years and with numerous clients who trust us to deliver technically innovative thinking and products to match.
HAVE A QUESTION?
We will do our best to help!