ENGINEERING & DESIGN
A reputation for excellence is earned through proven results and unparalleled customer service.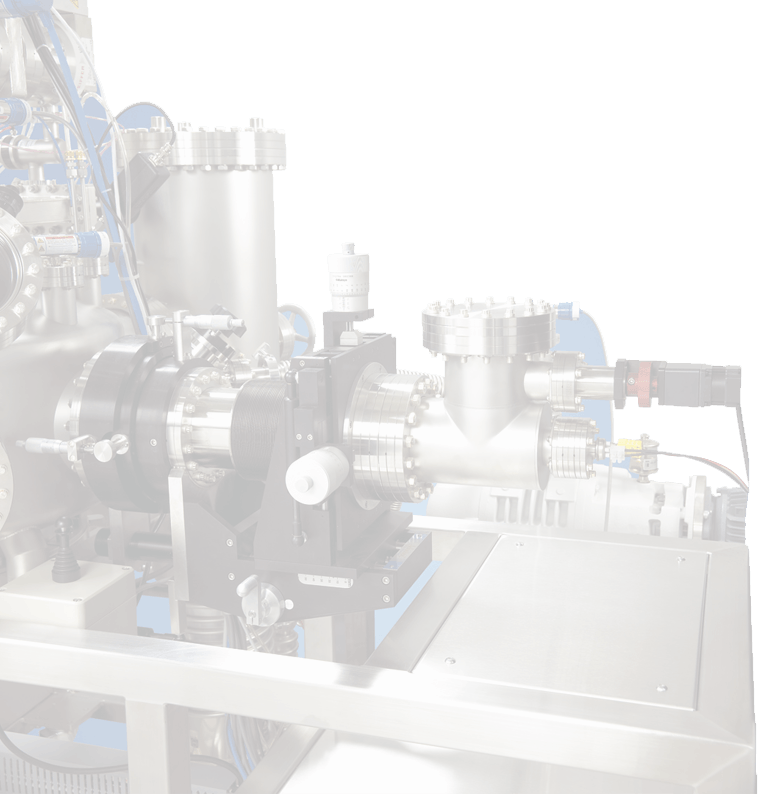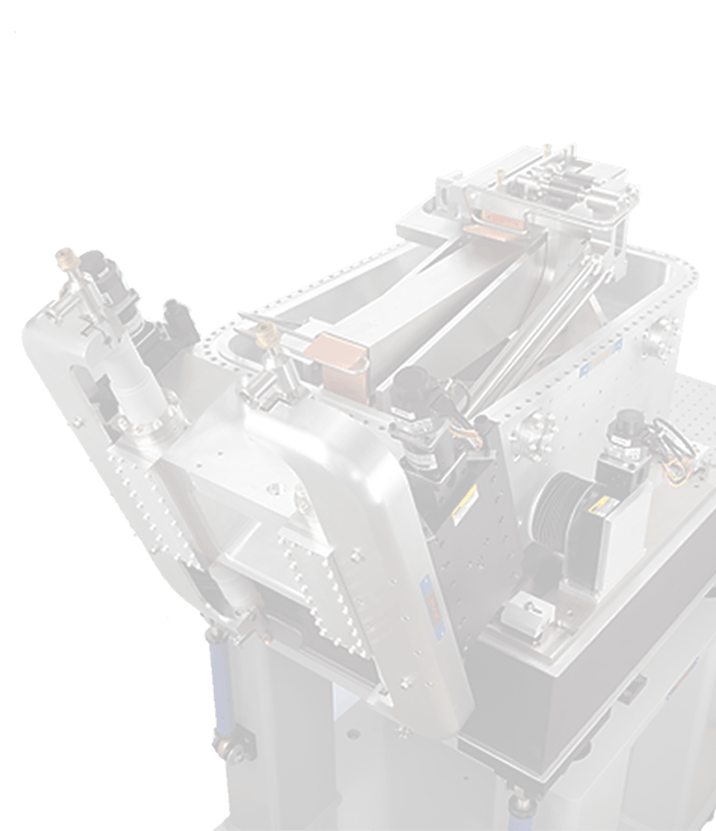 SYSTEMS DESIGN
At Johnsen Ultravac we are invested in working in tandem with the customer to design a system that will meet the needs of their specific research and investigation projects.
We collaborate with the customer and examine their existing UHV components and then determine the most economical and efficient path forward based on the following criteria:
Exploration of customer needs (short and longer-term objectives)

Determination whether needs warrant the manufacturing of new chambers/modules   based on existing engineering and on-hand technology

Explore the development of a whole new UHV system (workbench partially assembled vs on-site full system tested and installed)

Full engineering design and development audit involving examination of current and potential UHV technology to meet/exceed requirements

Identification of potential leakage areas and mitigation to ensure that there is no unexpected leakage and that the necessary atmospheres in UHV can be reached and maintained.

Production of a custom solution unique to each project based on the technical engineering specifications agreed to collaboratively between JUV and the customer.
HAVE A QUESTION?
We will do our best to help!