HIGH VACUUM PRODUCTS
A reputation for excellence is earned through proven results and unparalleled customer service.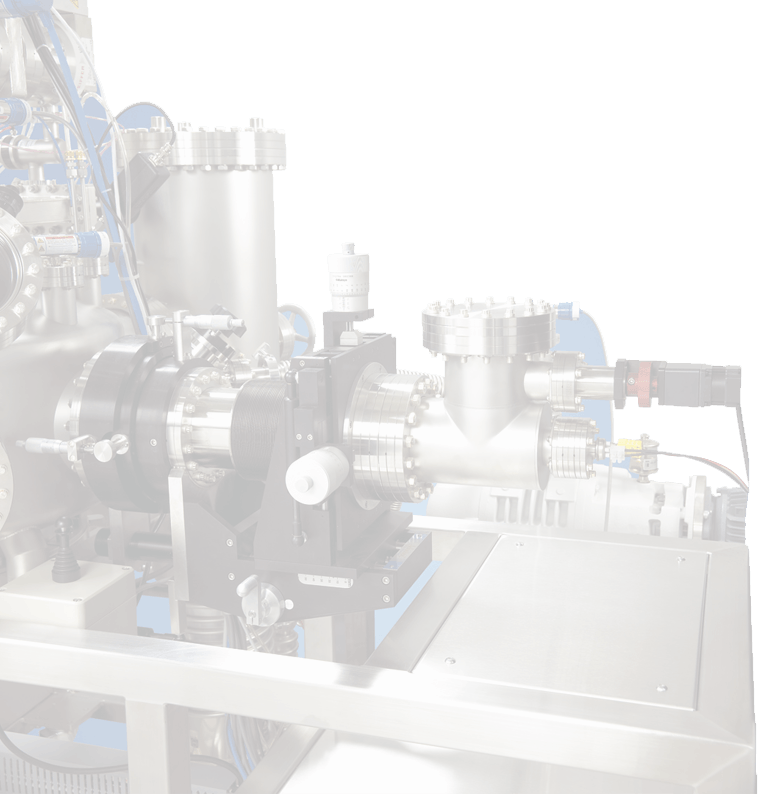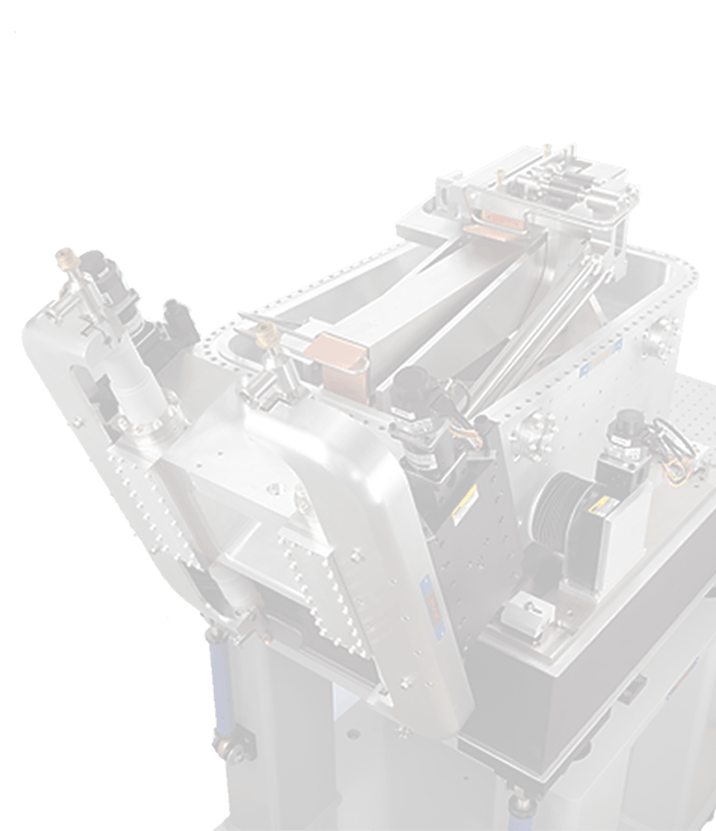 FRONT END / BEAMLINE COMPONENTS
Johnsen Ultravac has been providing, installing, maintaining and recommending Front End and Beamline components around the world since 1961.
We were heavily involved in helping to create beamline components based on UHV that helped shape the beamline technology used globally over the past 50 years. We are involved with the design and engineering of whole systems that contain a customized sequence of Vacuum Chambers and End Stations with Beam Filters and Slit Assemblies as well as the Front End components such as Shutters, Masks, Absorbers and Collimators as needed for the requirements of the customer.
This is a listing of our exiting and recognized Beamline technologies used around the world in these specialized R&D environments.
Pre-mask and Fixed Mask Assemblies

Knife Edge Slit Assemblies

Bremsstrahlung Lead Collimators

Bremsstrahlung Tungsten Collimators

Undulator White Beam H & V Moveable Mask assemblies

Bremsstrahlung Safety Shutters

Integral Shutters and Beam Stops

Mono Integral Shutter Assemblies
White Beam Shielded Transport Pipe Assemblies

Interconnecting Spools and Chambers

Double Multi Layer Monochromators

Plane Grating Monochromators

Variable Included Angle Monochromators

Experimental Beamline stations

Insertion Device – Up and Downstream Transition Boxes
We customize all aspects of Front End and Beamline components to ensure that there is element analysis that ensures stability and minimized deflection and vibration. We ensure that our Beamline filters and Slit assemblies will allow the users to control the passage of selected wavelengths and allow for precise beam shaping. JUV can manufacture a water-cooled or non-cooled slits depending on whether you require a white beam or a monochromatic beam for your research needs. Our Safety Shutter systems are designed as fail-safe to block any radiation in the unlikely event of a system failure to ensure safety and compliance. We typically use tungsten to protect from exposure to X-rays in UHV situations. All of our Beamline components are designed to be modular which is a time-saving and cost-saving benefit to using JUV technologies across your Syncrotron and Beamline operation.
HAVE A QUESTION?
We will do our best to help!