JUV ADVANTAGE
A reputation for excellence is earned through proven results and unparalleled customer service.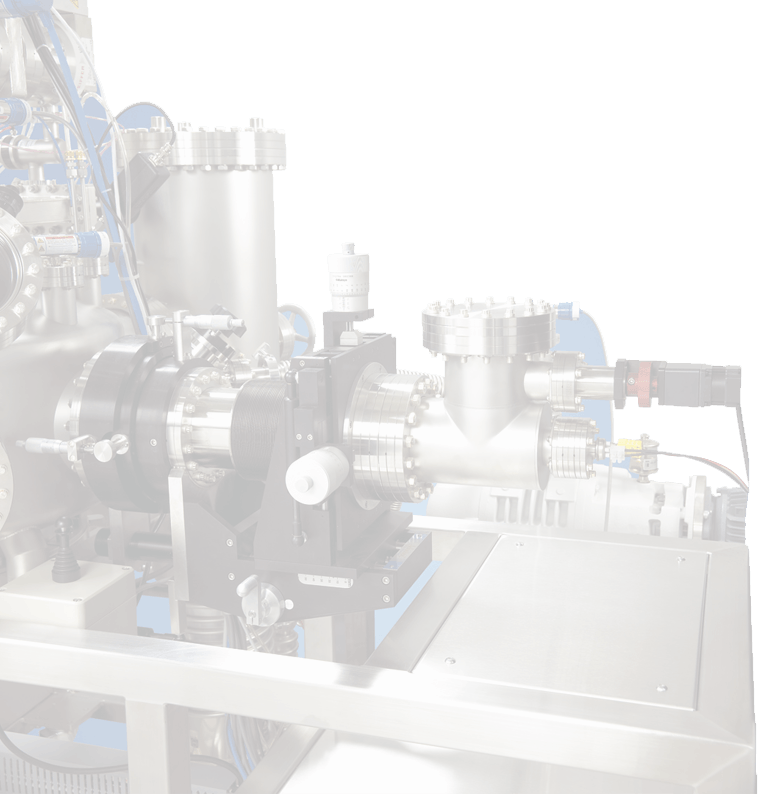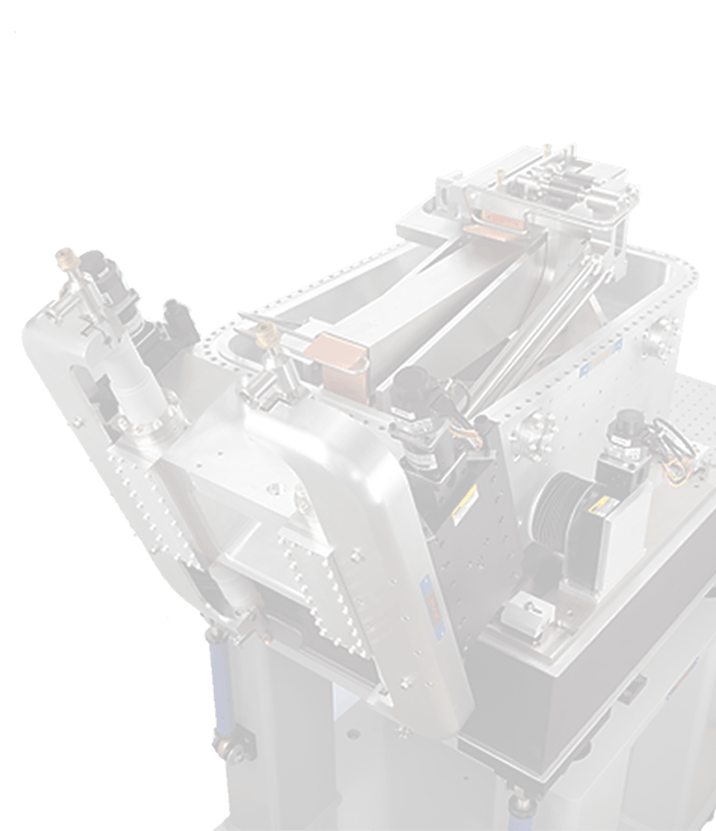 Since its inception in 1961, the staff at Johnsen Machine Company have worked hard to earn this reputation and is committed to working hard to maintain its global reputation for quality and precision, one customer at a time.
Johnsen Ultravac (JUV), a division of Johnsen Machine Company, is active in transforming customer needs into technically superior machined and manufactured instruments for science, research, business and industry at large exploring solutions with precision technologies involving Ultra High Vacuum components.
While JUV delivers expert solutions for a variety of applications, our core expertise is the design and manufacturing of UHV (Ultra High Vacuum) chambers and systems. As a leading global supplier of ultra-high vacuum products, JUV is also recognized within the international Synchrotron community for meeting the highest technical standards necessary for this pioneering research tool.
Our expert staff owns a wealth of experience and precision manufacturing capabilities garnered from over 6 decades of hands-on experience across the globe.
Our organic understanding of critical requirements and customer challenges equip us to deliver the best in both customized solutions and with our precision-made standard modular components.
We are proud to serve leading academic, corporate, and government research and production laboratories around the world, and are committed to leading the way in technologically advanced vacuum systems, components and instrumentation.  We take great pride in our combined talent, time, experience and long-term customer relationships globally and look forward to continuing the conversation with your organization to realize the synergies that exist between us.
HAVE A QUESTION?
We will do our best to help!